Writing a Review on thebrandstore.pk is a very simple process. A Process to get discount for your next purchase so do not let this chance go.
Step 1
Find your Product Page
For example I bought Moxom note 4 battery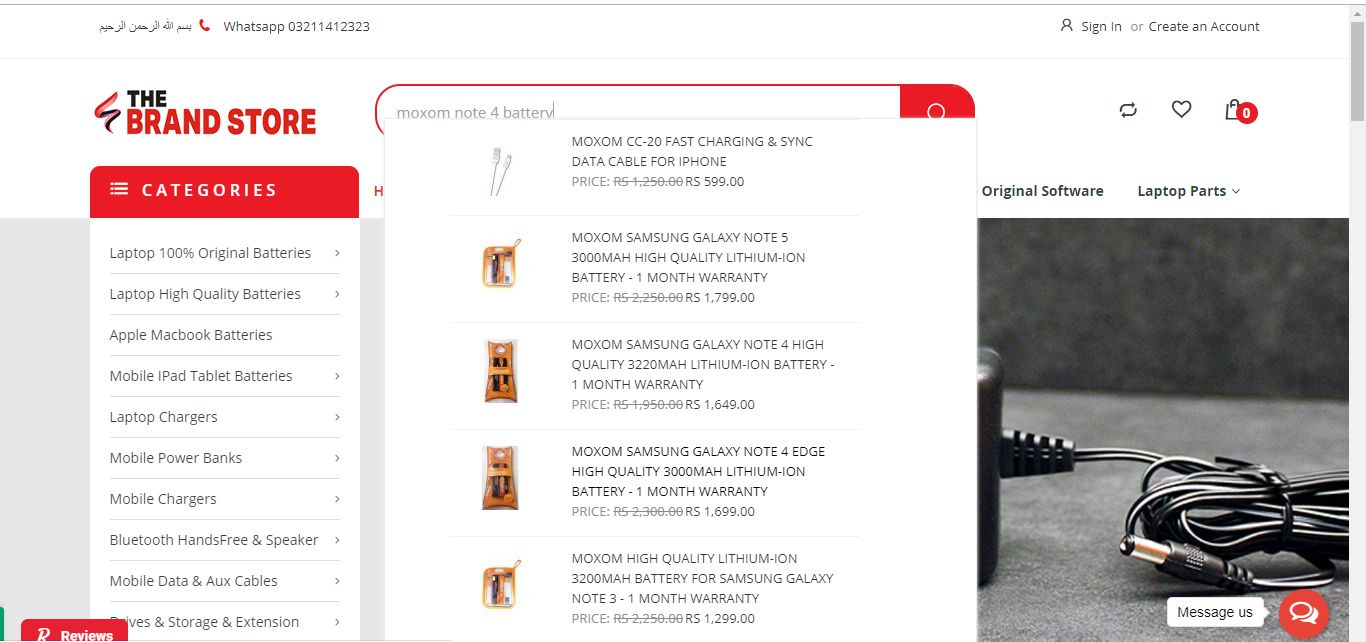 Step 2
Scroll Down Towards the Review Section
There's a Review Product on every product as shown by the picture below, Enter the Review Tab & Click on Write a Review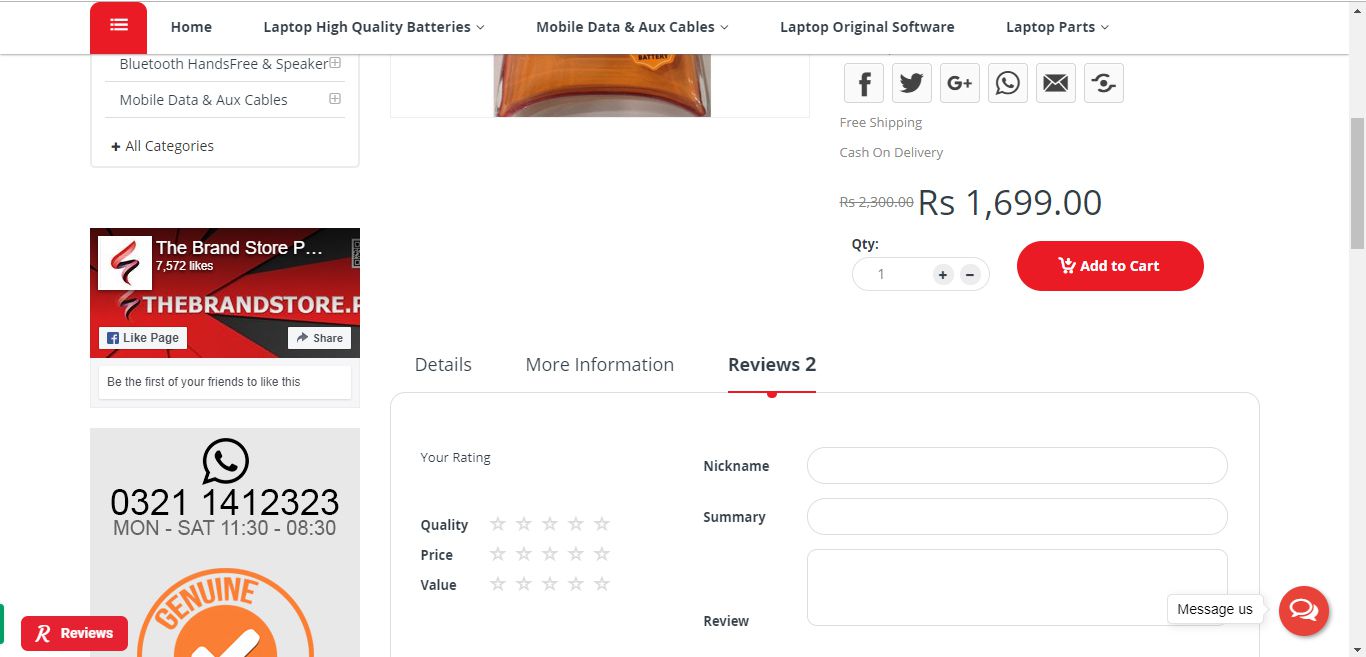 Step 3
Clicking on the "Reviews Tab" enables a small Review Form that you can use to write a Review & add star ratings. Once done, click SUBMIT REVIEW you are done.